OUR FORWARD THINKING - LOOK FORWARD WITH US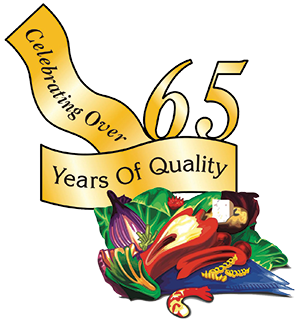 We are constantly in search of fresh ideas. We believe our clients should be the first to know! Everyone at ASK Foods is on a food journey, focused on a strategic destination. From the marketing group to the production teams, we are constantly discovering changing tastes, cutting-edge technology, and emerging trends. We're always looking forward for you.
We simply love partnerships and sharing the thrill of collaboration and creation. It's all about that unbridled appreciation of the art, the sell, the taste, and the magic of food. When we put it all together, it spells success for your company.