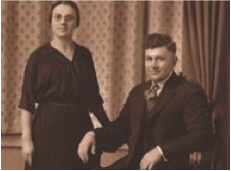 Our company began with a great love story.
In 1947, my grandfather, Abraham Shelly Kettering, made my father, Robert DiMatteo, an offer he couldn't refuse: bring my daughter home from Boston and I'll give you 50% of my business.

The partnership of the A.S. Kettering Company was founded! Yes, the love of my mother, Lennie, brought two great food artisans together!
Early years in Cheese Alley.
We're seasoned professionals. Over 65 years strong. We know
the secrets of relying on fresh ingredients and herbs chocked full of flavor. Our textures, depth, and balance define our products, not artificial colors and dyes. Just taste.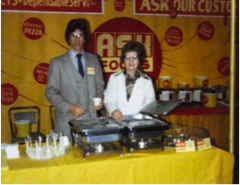 Here we grow again.
We know the ins, outs, ups, and downs of the marketplace. We'll show you how to max sales and promote our naturally creative line of soups, salads, entrees and sides.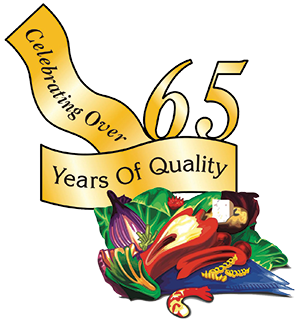 From yesterday to today.
It's true! Think of us as your single source for all your fresh salads and fresh or frozen soups, entrees, and sides! We offer all the great taste without the compromise! Let our chefs show you "our stuff" soon!